Hi
there! We are Buenavista, an ecosystem of creative workspace
Hi
there! We are Buenavista,
an ecosystem of creative workspace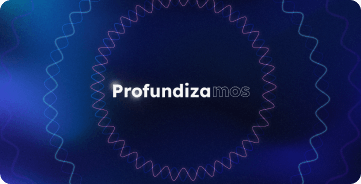 We dive deep to understand your unique needs
Our expert team, spanning multiple disciplines, is here to provide you with unwavering support,agile problem-solving ,and a long-term partnership.

We were born in Colombia and have crossed borders to conquer new horizons, proving that quality remote work is possible in the digital age. We adapt to diverse cultures, time zones, and languages, becoming global citizens.

We believe in fostering meaningful and enduring connections with clients from all corners of the world, regardless of the size of their business. We understand that every client is unique and deserves our utmost attention, reliability, and exceptional quality in our work. Whether you are a large corporation, medium-sized enterprise, or small business, we are dedicated to meeting your design needs with punctuality and professionalism.
Our
partners
A close relationship based
on trust, efficiency
and punctuality.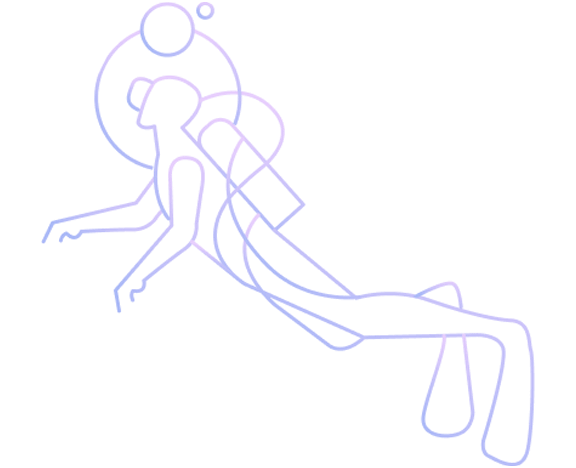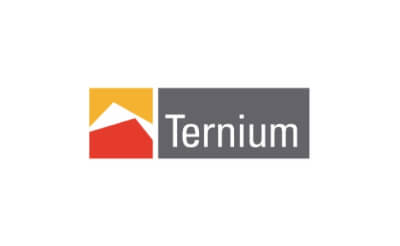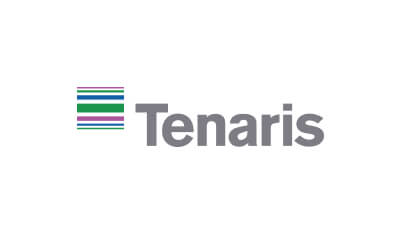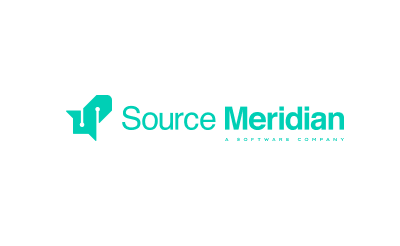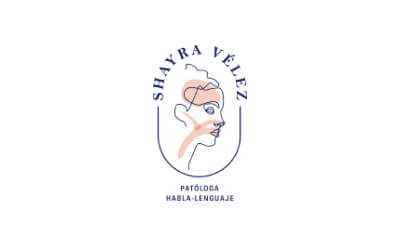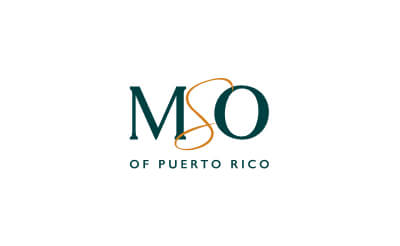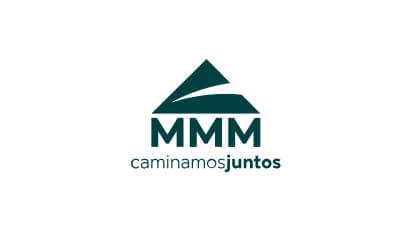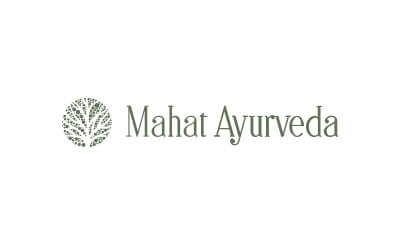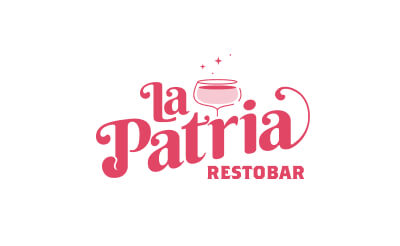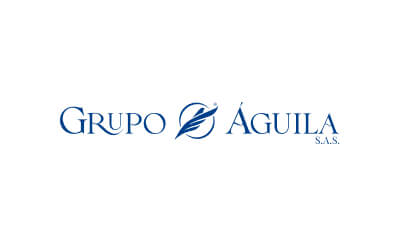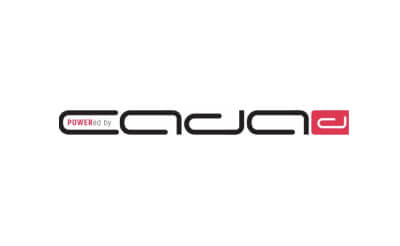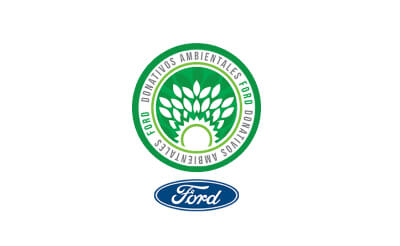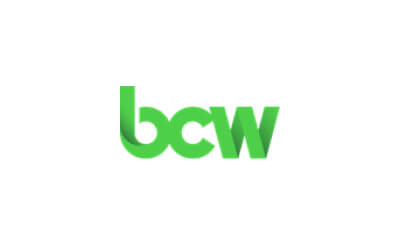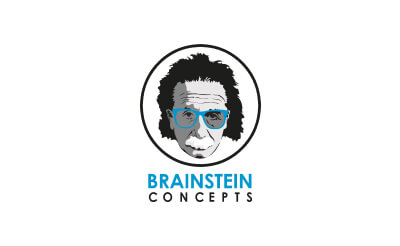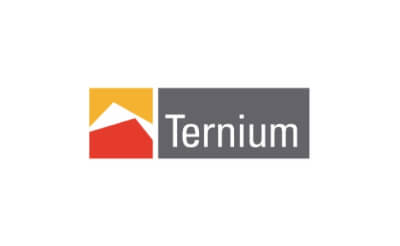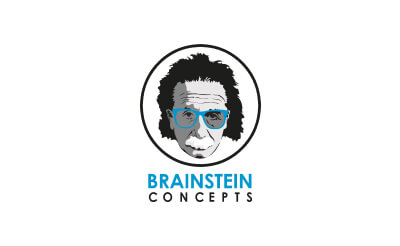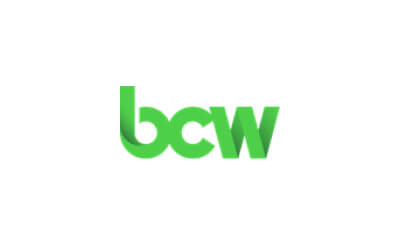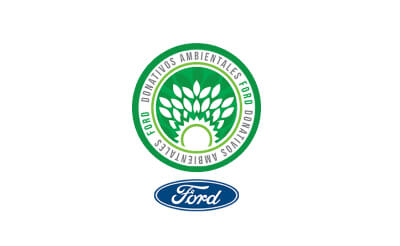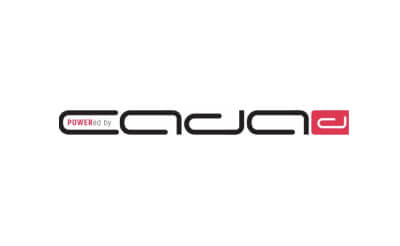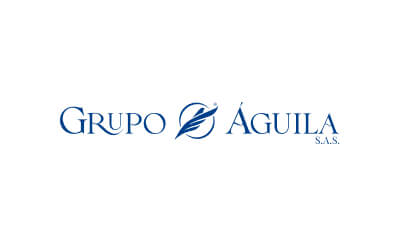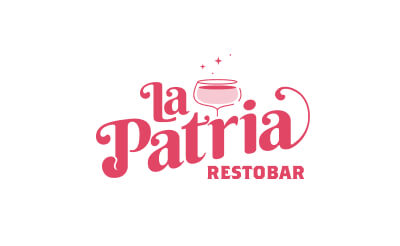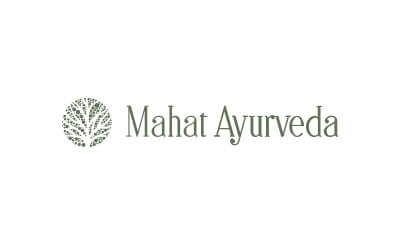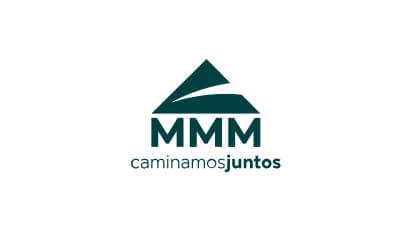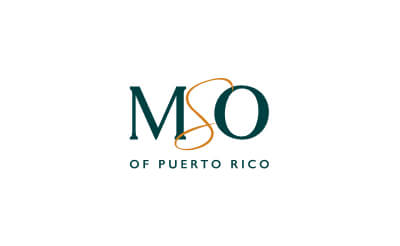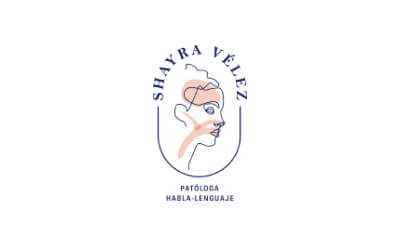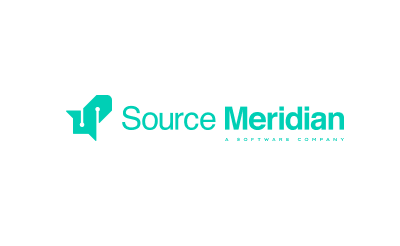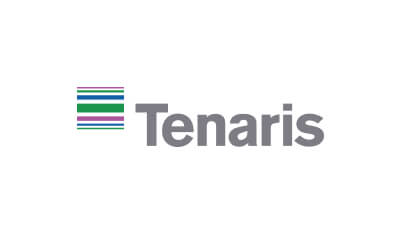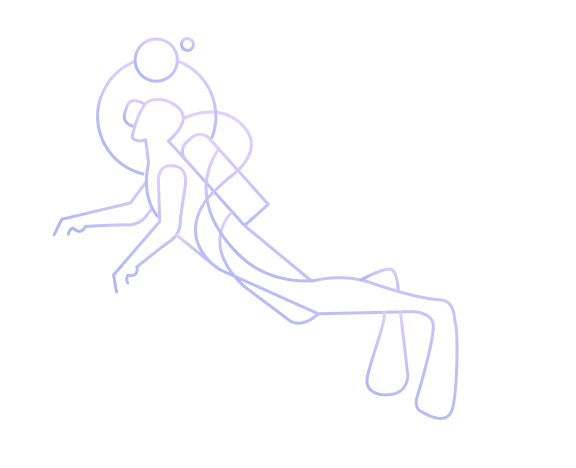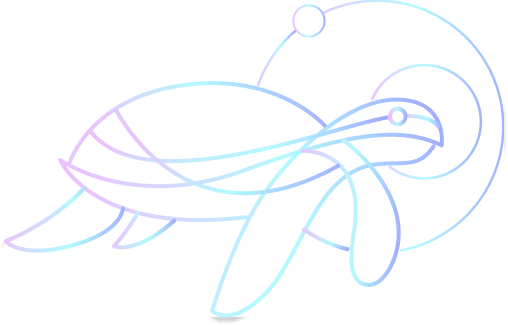 We pride ourselves on our circular work organizational structure that places the customer at the heart of our management approach. Our team of specialists at Buenavista surrounds each client, providing personalized and comprehensive design solutions that cater to their individual needs.
By fostering a synergistic environment, we empower ourselves to grow and evolve as a team. This enables us to embark on a rising journey, where we constantly push the boundaries and elevate our design solutions to the next level.
Our methodology
After thoroughly understanding our clients' needs, we use agile methodologies within the Scrum framework to develop your project in the following way:
001
We identify what we're going to do and who the right people are to sail with you towards achieving the objectives.
002
We define tasks in order of value and urgency, both for the team and the client, through transparent and continuous communication.
003
We constantly monitor progress through a visible control and tracking dashboard for the client, to facilitate the achievement of objectives.
004
We evaluate customer satisfaction throughout the process through regular meetings that allow us to ensure the well-being of everyone involved.
Our guarantee of excellence: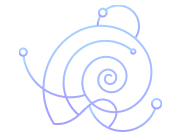 Security
We build long-lasting relationships based on trust and responsibility.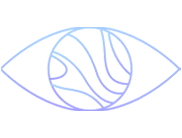 Transparency
We want our clients to feel confident and informed about our processes, so we work hard to ensure clarity and transparency.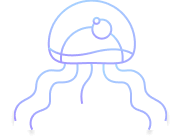 Innovation
We are always exploring innovative approaches to push boundaries and remain at the forefront of the design industry.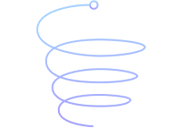 Synergy
We create empathetic and long-lasting relationships that allow us to evolve as a team.
This is how our trips have been
This is how our trips have been