"They always go the extra mile"
MMM Holding, LLC, a leading health services company in Puerto Rico in the Medicare Advantage segment, held the MSO Symposium with the support of Buenavista, exceeding the expected levels of participation. Today they are partners in initiatives focused on marketing and communication.
Written by Sara Ramírez
Buenavista Social Communicator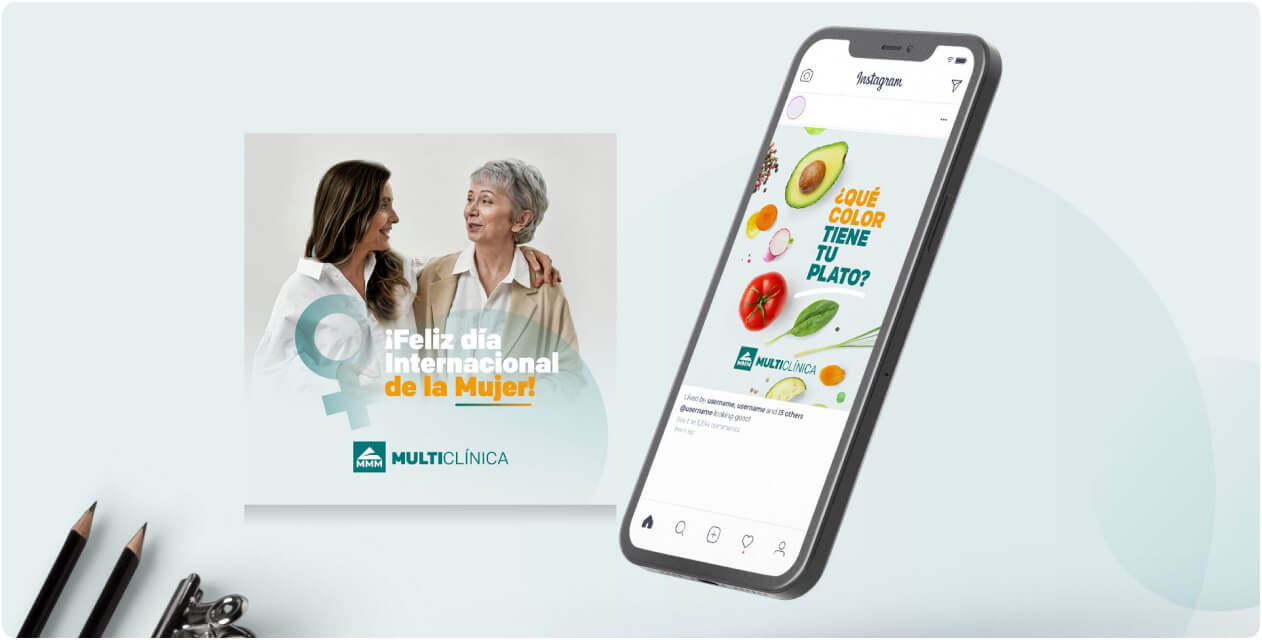 When Liselotte Mata, Digital Marketing Officer at MMM, arrived at her current position, she had the great challenge of leading the MSO Symposium 2021 'Evolving, growing and transforming the medical practice'. To do so, she had to assemble a skilled team that could assist her in the development of the promotional strategy.

That is where she met Buenavista and together they embarked on a fruitful collaboration, that involved developing the Landing Page of the event: broadcasting, registration, database management, evaluation and implementation of the event through the digital platform.
A support that also included the development of the entire communication strategy with the target audience, through different media such as mailing, newsletter, social networks, YouTube interviews with speakers, development of souvenirs and printed pieces.

"After working on the Symposium, where supplier participation surpassed our expectations, we have collaborated on several projects, such as Landing Pages, a Corporate Magazine, monthly social media content, blogs, brand activations, and other digital and print media initiatives," she affirms.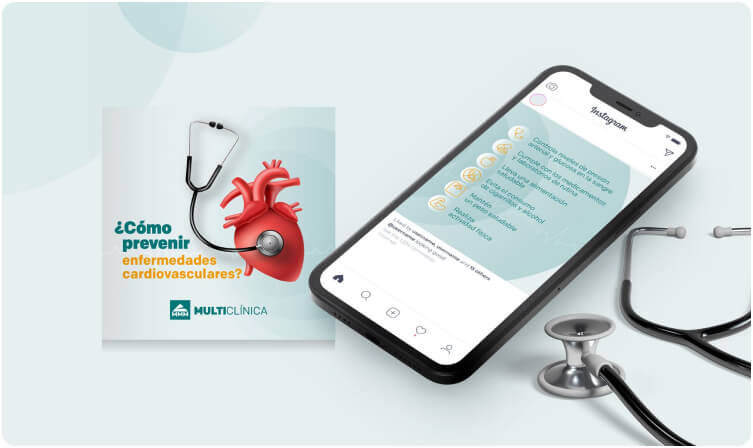 The added value
Liselotte highlights that among the key attributes that Buenavista has that have allowed MMM Holding to improve communication with its audience are: the development of different and creative ideas, the speed of response, good communication, the affordable cost compared to other agencies and the friendliness of its people.

"We have been able to exceed our expectations and objectives in different projects thanks to the help of the Buenavista team. The innovative strategies have allowed us to present highly creative campaigns and effective content. The service is top notch, they go the extra mile and are always willing to help us," she concludes.