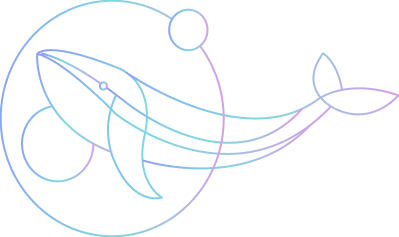 We are a boutique agency specialized in creating comprehensive solutions in design and communication.

Our work ecosystem is made up of experts from different areas who offer you constant support, making us your brand partners.

Together, we navigate on path of growth.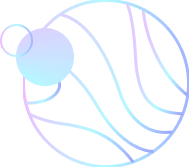 This is how we do it.
We use our five senses to awaken our creativity and deeply understand your needs, This way, we can work together in a committed and collaborative way to achieve your goals, which essentially become ours.

Conceptualization
Design ideas, marketing, and corporate communication.

Digital strategies
Social media and corporate communication.

Digital events
Design, setup, and coordination of digital events.

Branding
Brand concept and architecture, philosophy, and image.

Digital products
User experience and interface.
(UI / UX)

2D videos and 3D elements
Infographics, corporate animation, social media animation, and 2D animated characters.
It's not
what you
look at,
it's what
you see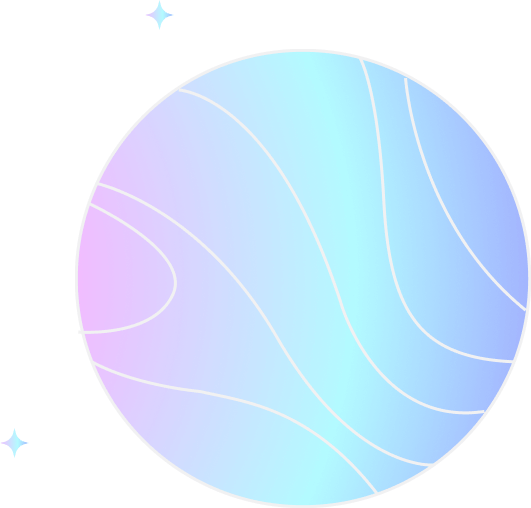 We are always exploring innovative approaches to push boundaries and remain at the forefront of the design industry.
This is how our trips have been
This is how our trips have been
Fostering empathic connections
that promote
well-being,
regardless of distance.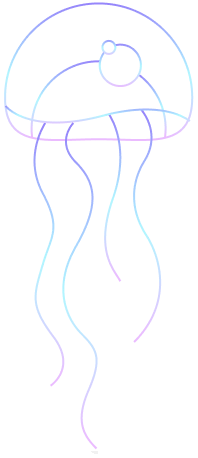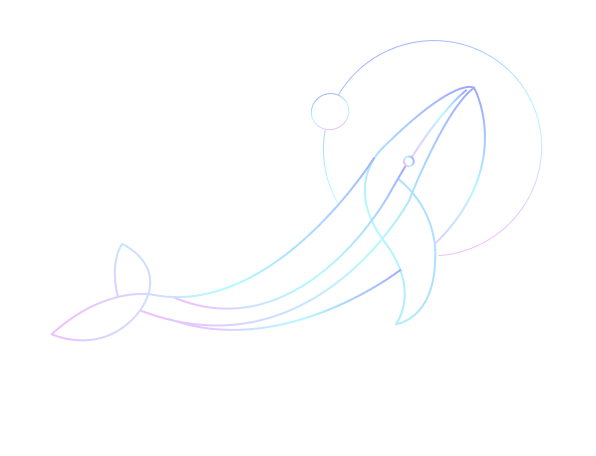 An alliance
as strong as

steel.
Consistent and timely
work Our
partners
A close relationship based
on trust, efficiency
and punctuality.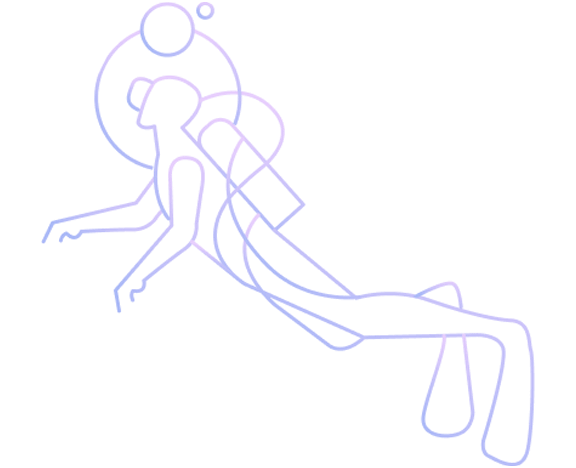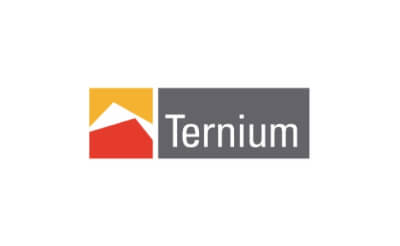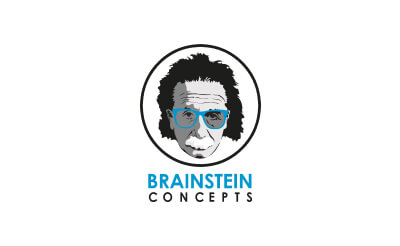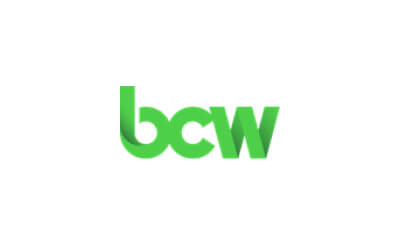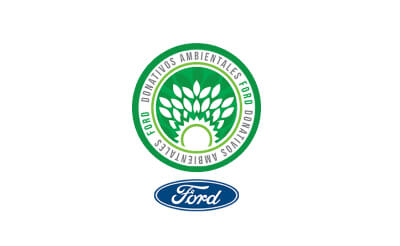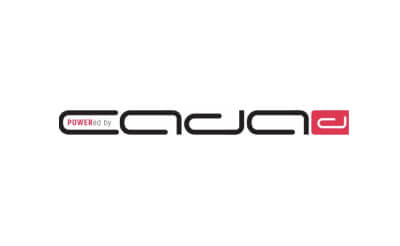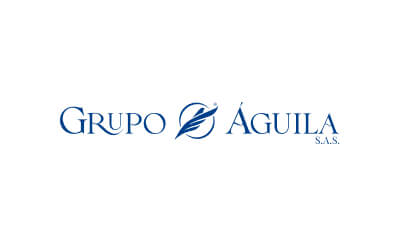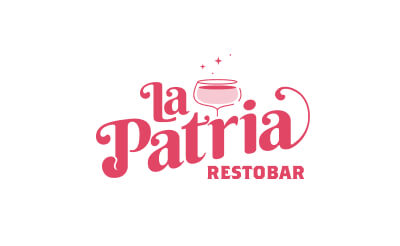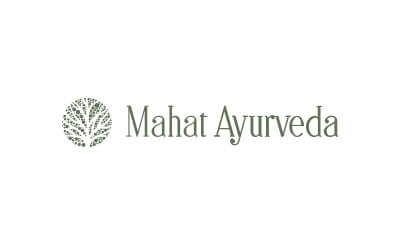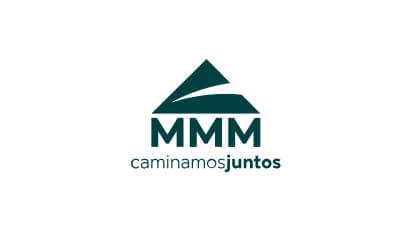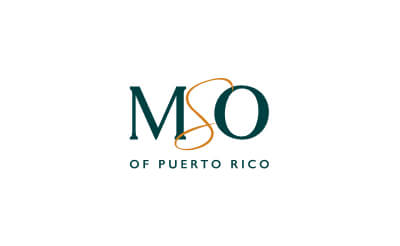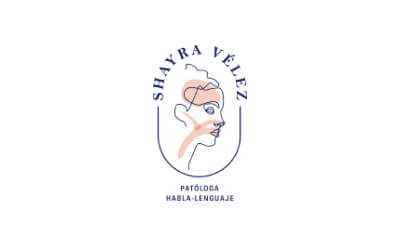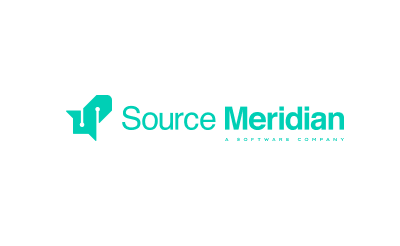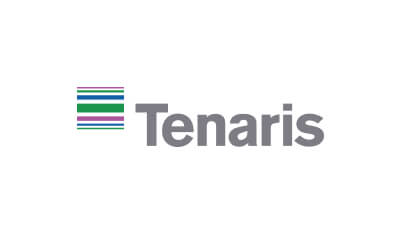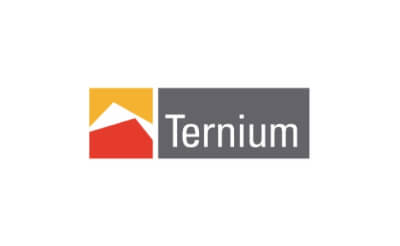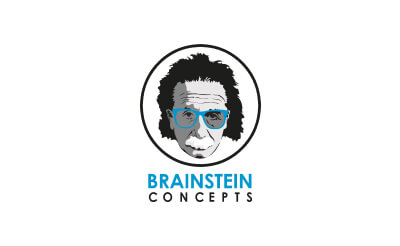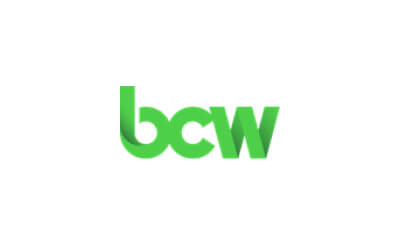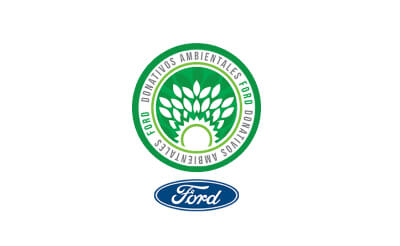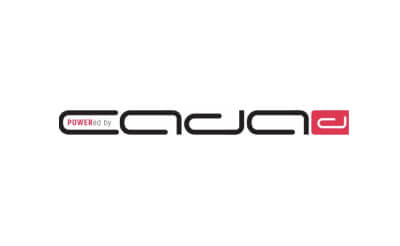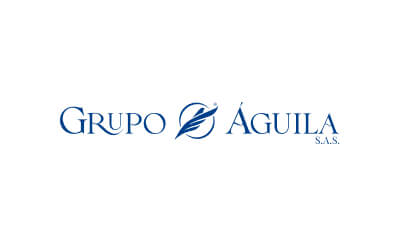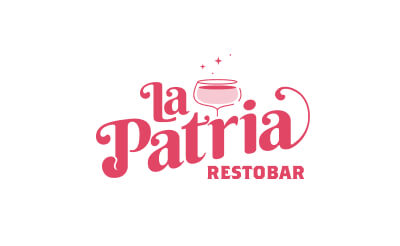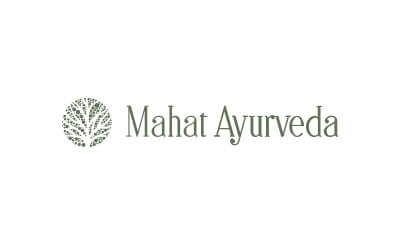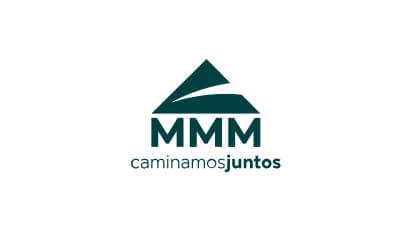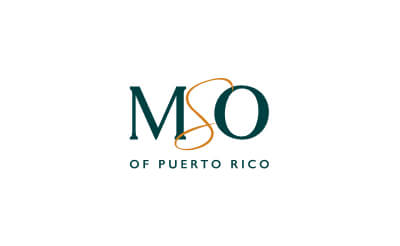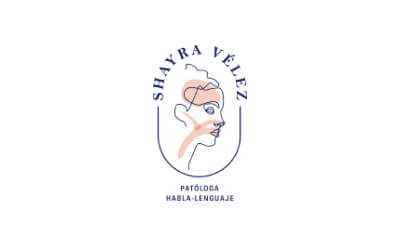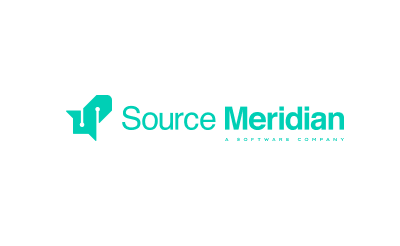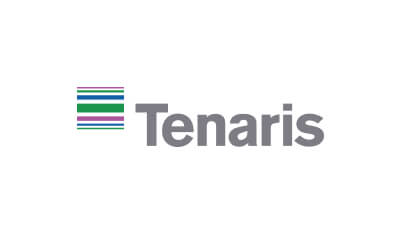 Going above and beyond is our navigational route, responding efficiently our differentiator, and creativity our ship.